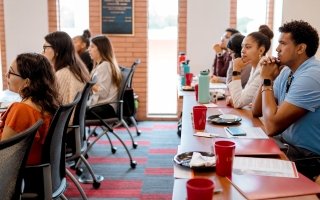 Doctor of Philosophy in Education
The USC Rossier PhD program name will be updated from "PhD in Urban Education Policy" to "PhD in Education," effective fall 2023. Prospective students entering in fall 2024 will join under the name PhD in Education. The update will not impact our core mission or curriculum, and course offerings will remain the same. The primary reason for updating the program name is to reflect our belief that the PhD at Rossier has an impact both within and beyond "urban education" and "policy." For more information, please read this letter from our PhD faculty.
This program is designed for aspiring research scholars whose research interests align with USC Rossier's mission.
The PhD program aims to prepare students to conduct high quality, consequential research promoting educational excellence and social justice. This effort stands on three pillars: preparing students to pursue educational equity through research; studying educational equity across disciplines; and constructing a diverse, inclusive professional community.
Apply
Program Overview
The Doctor of Philosophy in Education (PhD) program will prepare you to pursue educational equity through research. The program offers four concentrations: Educational Psychology, Higher Education, K-12 Education Policy and Teacher Education. Concentration specific knowledge is obtained through your research assistantships, teaching assistantships, and cognate courses, as well as professional development opportunities. Additionally, most course assignments allow students to select topics that enable them to explore specific areas of interest. Students can also acquire specific skills or content under the guidance of USC faculty through directed research units.
Through this program, you will:
Gain interdisciplinary knowledge of education and equity theory and research, including diverse methodological and epistemological approaches.
Research alongside USC Rossier's distinguished faculty experts at a Tier 1 research university.
Curriculum
The PhD curriculum allows you to study diverse theories and research methodologies. These include case studies, survey research, statistical analysis, regression analysis and econometrics and multivariate statistical analysis research design.
To reflect an interdisciplinary perspective, you will also take courses outside of your discipline-specific area at other schools at the University of Southern California. These courses will allow you to gain breadth in disciplines such as public policy, sociology, business, economics, social work, history, anthropology, psychology or American studies.
| Component | Units | Purposes |
| --- | --- | --- |
| Core block | 16 | Learn different perspectives and levels of analysis in the formulation and consideration of urban educational issues. All students, regardless of concentration, take the same core courses. |
| Education block | 15 | Engage in directed readings, research and USC Rossier School of Education elective courses (the PhD program offers one elective a year on average). You also have the opportunity to collaborate with educational practitioners in our EdD program during this block. Students can select education courses based on their specific research interests. |
| Research method block | 15+ | Become equipped with the tools to pursue systematic, programmatic and empirical investigation. All students take our introductory methods classes. Students choose advanced methodology classes based on their primary method(s) of interest. |
| Cognate block | 12 | Develop an interdisciplinary perspective on educational issues with courses taken at the University of Southern California outside of the Rossier School of Education. Students select cognate classes based on their research interests. |
| Dissertation block | 5 | Prepare for your dissertation research. This block continues through dissertation writing and defense. |
Degree Benchmarks
In order to successfully complete the PhD program, students need to complete the following program and university benchmarks:
Doctoral screening – After you have completed 24 units of coursework, the doctoral screening committee will assess your performance and determine your readiness to continue in the program.
Qualifying exam – As a prerequisite to candidacy for the PhD, you must pass written and oral qualifying examinations. The written qualifying examination is designed to assess your readiness to undertake dissertation research and ability to critically analyze and synthesize theoretical and methodological knowledge.
Teaching and research portfolios – As part of the qualifying exam benchmark, you will be required to complete a teaching and research portfolio for the PhD degree. You will present the portfolios during the qualifying examination oral defense meeting. 
Dissertation proposal – Once you have successfully completed all coursework and passed the qualifying examination, you will write a doctoral dissertation proposal.
Doctoral dissertation – A dissertation is an original contribution to current knowledge in the field and a demonstration that you have achieved sufficient mastery in the field to pursue independent research and scholarship. 
Assistantship
As an admitted student in the PhD program, you will be awarded a teaching and research assistantship funded by USC Rossier and grant-funded projects. Your assistantship will provide you with an opportunity to work closely with faculty to produce important new work in education and develop essential skills related to course delivery and instruction.
You must remain in good academic standing based on the terms of your funding offer and devote approximately 15-20 hours a week to your teaching and research assistantship duties throughout the four years of the program.
The assistantship includes:
  $38,700 annual PhD stipend for living expenses (distributed over fall, spring and summer for four years).
  12 units of tuition coverage per semester that may be used for degree-relevant courses.
  Coverage of a health and dental benefits premium.
  Access to the USC Student Health Center.
  Professional development opportunities.
Additional Funding Options
As an alternative to the USC-provided assistantship stipend, you have the option to apply for external fellowships and grants. 
If needed, you may also apply for loans to obtain additional funds for living expenses. In order to be considered for financial aid, you must apply by filing the FAFSA by the annual deadline. After you apply, the financial aid office will determine your financial need and process your financial aid summary document, which will consist mostly of federal loans. In addition, USC participates in a variety of private student loan programs.
Career Outcomes
Our PhD students are positioned for research careers as tenure-track faculty, postdocs, research faculty, institutional researchers and researchers in policy institutes, government agencies, non-governmental organizations (NGO), private research firms and school districts. Learn more about our alumni placements. 
Program Details
Degree Awarded
Doctor of Philosophy (PhD)
Program Cost
Tuition and stipend funded by assistantship
Class Times
Various times during the day, Monday through Friday
Faculty
USC Rossier's renowned faculty is committed to training the next generation of scholars and researchers to the highest standards.
Meet Our PhD Students
Our student body, one of the most diverse in the country, is comprised of accomplished research-scholars. Each year, we enroll approximately 12 new students in the incoming cohort.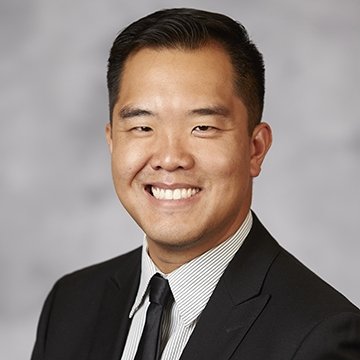 I received invaluable research training during my time at USC. From day one of the program I was able to work on research projects that were innovative and important in urban education, and I was fortunate to do so alongside a vibrant and passionate community of scholars.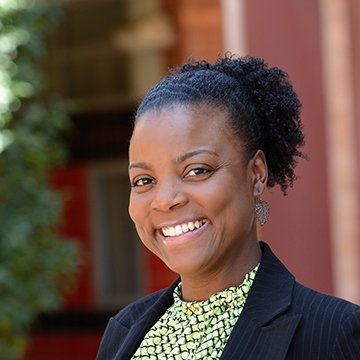 My time in Rossier allowed me to cultivate mutually beneficial networks with peers and mentors who are challenging the status quo in higher education. These connections continue to shape how I navigate the professoriate as an agent of change.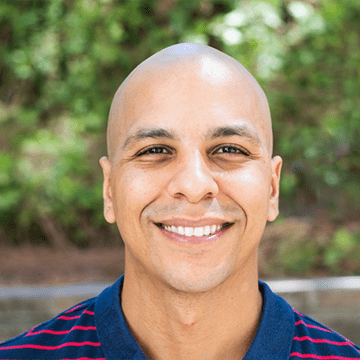 The training and mentorship I received at Rossier prepared me well for a tenure-track faculty position.
Daniel J. Almeida, PhD '16
Featured Research Centers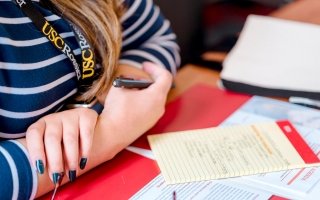 Request More Information
Connect with us to receive more information about this program and reminders about upcoming events and application deadlines.