News & Insights
Featuring the latest news, expertise, opinions and blogs on critical education issues from USC Rossier.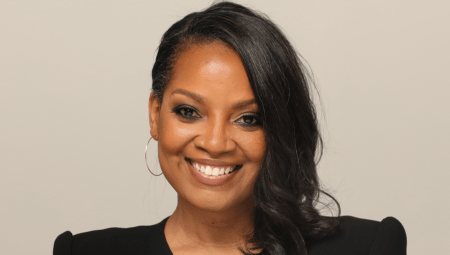 Research
The Transformative Research Award is one of the most prestigious in the country and supports highly innovative, impactful research.
Research
A new research project led by Darnell Cole explores the impact of multigenerational STEM mentoring on L.A. middle schoolers.
Research
NSF grant will fund Sinatra's research on instructional methods to improve students' evaluation of online sources.
Research
New study explores whether race and gender of students in virtual spaces impact teacher grading and their recommendations for educational programs.
Faculty News
USC Rossier professor Chris Emdin on working in service to youth, teaching as performance art and hip-hop's transferable skills.
Faculty News
Margo Pensavalle EdD '93 draws on nearly 50 years of experience in education to create a residency program that meets the moment.
Faculty News
Tracy Poon Tambascia EdD '07, newly elected president of the USC Academic Senate and USC Rossier professor of clinical education, on the importance of leaders amplifying alternative perspectives.
USC Rossier Magazine
Our biannual publication that features top news, profiles of alumni and in-depth feature stories that explore some of education's most pressing issues.
Winter/Spring 2023 issue
In this special double issue, we look at how USC Rossier research projects are being put into practice to create equitable learning environments where all students can thrive.
How faculty are leading the way to bring equity-minded change to graduate education.
What research-backed methods can educators use to put our nation's schoolchildren back on track?
The work of USC Rossier's Mary Helen Immordino-Yang shows how schools can embrace SEL, a new interdisciplinary science of development, culture and neuroscience.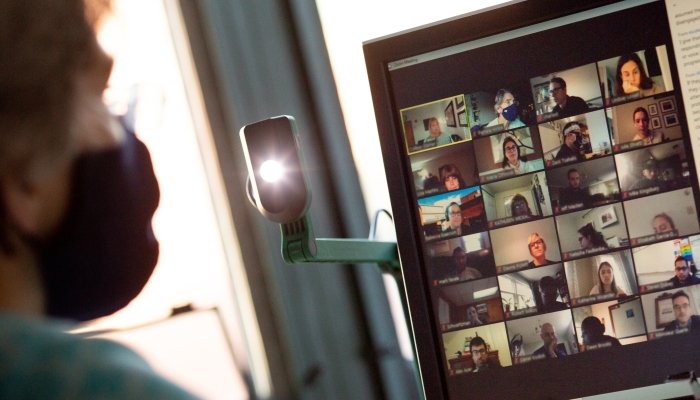 Educator Resources
USC Rossier offers these tools and other educator resources for teachers, administrators and counselors in K–12, higher education and educational psychology.
Dieuwertje J. Kast EdD '20 on how educators can prepare students to understand and adapt to technology so they can use it for the future.
Professor Julie Slayton explains that giving students meaningful opportunities to lead in the classroom extends beyond distributing materials and grants them decision-making power.
Effective collaboration between educational researchers and practitioners can help solve intractable problems in our schools and communities.
USC Rossier faculty members have expertise in higher education, K–12 education policy, education psychology and teacher education, and are regularly available to media. To arrange an interview, please contact the faculty member directly or speak with our director of media relations Ellen Evaristo. Any questions about school operations should also be addressed to Ellen Evaristo.
Faculty Directory
Press inquiries, please contact:
Ellen Evaristo
Use the form below to submit a story idea to the USC Rossier communications team.