News & Insights
Featuring the latest news, expertise, opinions and blogs on critical education issues from USC Rossier.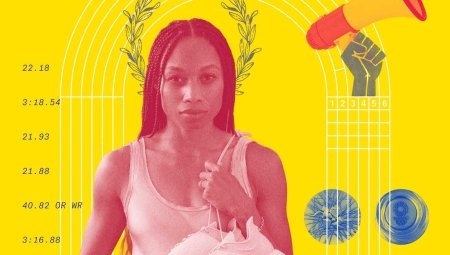 Alumni Story
The Olympic great and USC Rossier grad is retired but staying busy with a new shoe company, elevating athletes' voices and empowering women.
Research
New initiative will curate civic education materials to help students achieve California State Seal of Civic Engagement.
Research
Students who learn how to advocate for themselves in STEM classes see big benefits—and new research from USC Rossier professor Erika Patall hints that this could be a way to promote student retention.
Rossier News
Long Beach City College and Pullias Center collaborate on an initiative to provide a new educational horizon to gang-associated youth.
Faculty News
Margo Pensavalle EdD '93 draws on nearly 50 years of experience in education to create a residency program that meets the moment.
Faculty News
Tracy Poon Tambascia EdD '07, newly elected president of the USC Academic Senate and USC Rossier professor of clinical education, on the importance of leaders amplifying alternative perspectives.
Faculty News
Shaun R. Harper, Provost Professor in Education and Business, discusses his AERA presidency, his role on Gov. Gavin Newsom's educational equity task force and hosting a race and equity summit viewed by millions.
USC Rossier Magazine
Our biannual publication that features top news, profiles of alumni and in-depth feature stories that explore some of education's most pressing issues.
Spring/Summer 2022 Issue
In this issue, we explore the wide and varied work—past, present and emerging—of USC Rossier graduates, faculty and students in the communities near and around USC.
As teacher shortages trouble the nation, USC Rossier's new teaching residency program aims to prepare educators for the challenges of L.A. classrooms and create a more diverse workforce.
Michèle G. Turner BS '81, EdD '14 is blazing a path forward for diverse contracting at USC.
Meet the first class of USC Rossier's new Teacher Preparation Residency program.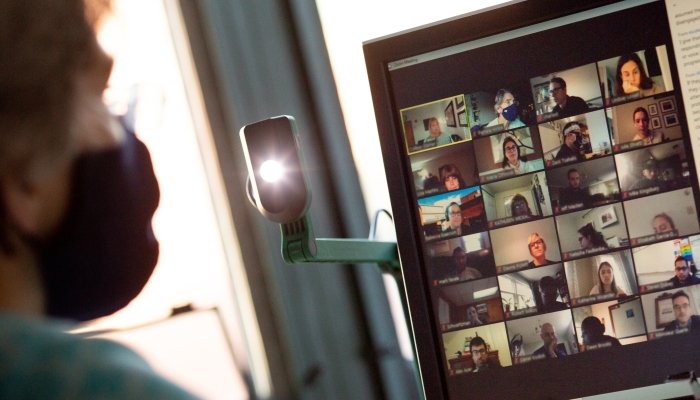 Educator Resources
USC Rossier offers these tools and other educator resources for teachers, administrators and counselors in K–12, higher education and educational psychology.
Professor Julie Slayton explains that giving students meaningful opportunities to lead in the classroom extends beyond distributing materials and grants them decision-making power.
Effective collaboration between educational researchers and practitioners can help solve intractable problems in our schools and communities.
Dieuwertje J. Kast EdD '20 on how educators can prepare students to understand and adapt to technology so they can use it for the future.
USC Rossier faculty members have expertise in higher education, K–12 education policy, education psychology and teacher education, and are regularly available to media. To arrange an interview, please contact the faculty member directly or speak with our director of media relations Ellen Evaristo. Any questions about school operations should also be addressed to Ellen Evaristo.
Faculty Directory
Press inquiries, please contact:
Ellen Evaristo
Use the form below to submit a story idea to the USC Rossier communications team.