USC Rossier Magazine: Spring/Summer 2021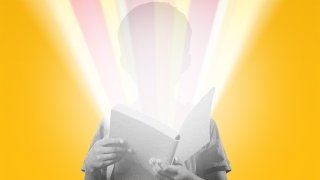 How can we bring lasting change to education?
In the Fall/Winter 2020 issue of USC Rossier Magazine, we explored how both the COVID-19 pandemic and the Black Lives Matter movement exposed existing inequities in schools, resulting in an urgent need to reconsider how we educate. Our findings were clear: We can't simply go back to normal after the pandemic is over. Instead, we must use this opportunity to help bring lasting change to the field of education. In this issue, you will read about how the USC Rossier community is considering the ways education can be re-envisioned and how these transformations can help us work toward our mission of achieving educational equity. The pandemic, in fact, has shown us in many ways that the things we thought could never change, actually can.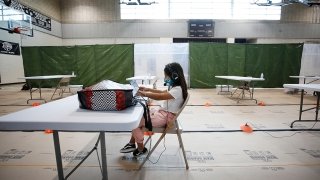 Dean's Byline
Building a more equitable future
As schools start to reopen, now is the time to create an education system that supports all students
Read more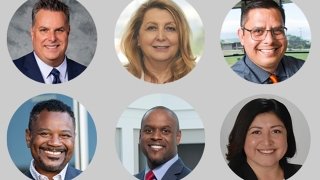 News
Leaders in education reflect on a year of upheaval
Alumni from Hawai'i to Minnesota share their experiences and hopes for the future
Read more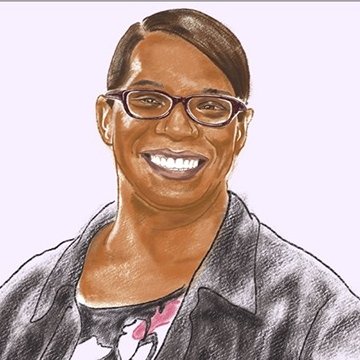 Akilah Lyons-Moore EdD '14 assistant professor of clinical education, discusses The Democracy Project, growing up in Pacoima and what she misses about teaching high school
Akilah Lyons-Moore EdD '14
Why we must rethink how we teach civics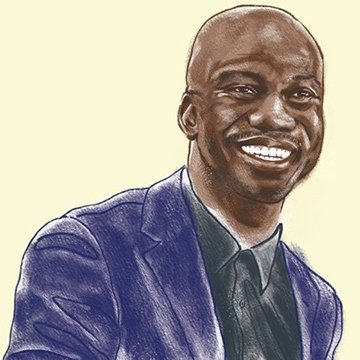 Shaun R. Harper, Provost Professor in Education and Business, discusses his AERA presidency, his role on Gov. Gavin Newsom's educational equity taskforce and hosting a race and equity summit viewed by millions
In a year of sea change, keeping equity in focus
Student and Alumni Profiles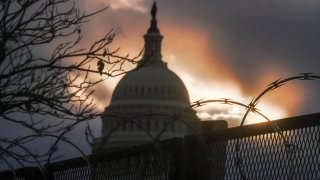 Tips for Educators
Teaching about the inescapable racial realities of the capitol insurrection
Professor Shaun R. Harper on how the attack on Congress underscores important lessons about racial double standards and White privilege
Read more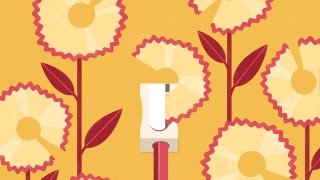 Opinion
Disruption as an opportunity for change
Dean Pedro A. Noguera on how the pandemic has provided a chance to reimagine how schools function
Read more