USC Rossier Magazine, Fall/Winter 2020
Why We Can't Return to Normal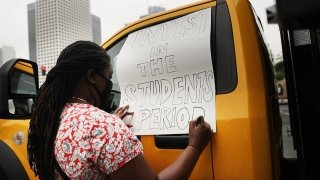 How the COVID-19 pandemic and Black Lives Matter movement will change how we educate
In 2020, the status quo was shaken up, challenged and, quite possibly, forever altered. The COVID-19 pandemic has changed life for us all. The models our globalized world is built upon—our financial systems, the way we work, the way we travel, and yes, the way we educate all students, from pre-K to higher ed—have been tested and transformed. In the midst of this worldwide health crisis, another long-running crisis—systemic racism and the killing of Black men and women by police—fueled months of protest led by the burgeoning Black Lives Matter movement. This issue considers both the macro effects of a microscopic virus and how the demand to end structural racism will require us to reshape the field of education to ensure a more just and equitable future.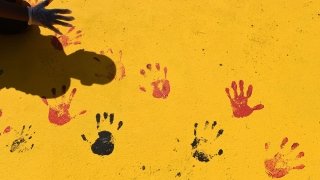 Dean's Byline
Educators are needed now more than ever
As a global pandemic, recession and racial justice movement sweep the nation, USC Rossier can lead the way in transforming education.
Read more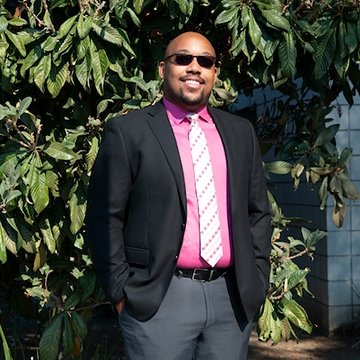 USC Rossier EMP online student Marcel Hite wants to give applicants a chance to share their stories.
How a love of narrative inspired a career in college admissions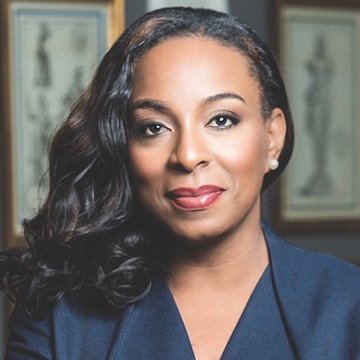 USC Rossier's Online OCL program helped Georgia Steele EdD '18 achieve organizational excellence
A USC Rossier alumna discovers a love for government