USC Education Technology Accelerator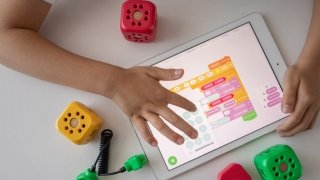 A Uniquely Impactful Accelerator
We work with entrepreneurs who are developing promising technology solutions aimed at solving some of the most pressing educational challenges and improving educational access and outcomes for all learners.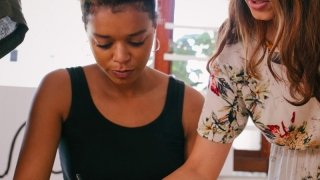 Our Accelerator Advantage:
As perhaps the country's most impactful edtech accelerator while concurrently its most diverse, our success is a result of the focus we place on eliminating barriers to participation typical of other accelerator programs and our emphasis on customizing the accelerator program for entrepreneurs, rather than requiring them to follow a pre-packaged, one size fits all approach:
We have always been virtual and do not require start-ups to relocate.
We are agnostic about market and location; consequently, we cover K-12, Higher Ed, CTE and Workforce Development and we work with companies all over the world.
We do not take equity in the companies or charge application fees, admission fees or tuition.
We personalize the curriculum for each cohort (while including core fundamentals such as product efficacy, product market fit, go to market strategy, sales, operations and financing).
We provide access to our unparalleled network of industry participants, mentors and advisors.
We do not require companies to have a pre-existing affiliation with USC.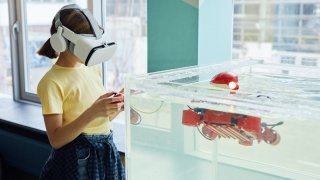 Our Impact
Our companies have impacted over 7 million learners to date and improved educational outcomes for learners from all over the world.
Our alumni have raised tens of millions of dollars in financing from edtech investors.
Of the 5 Cohorts since inception, over 80% of our co-founders are BIPOC or women.
Apply to the USC Accelerator
We will begin accepting applications for the 2023-24 cohort on September 1, 2023. Click here to apply: Apply to USC Accelerator
Our Alumni
Our alumni are among the most innovative and engaging companies shaping the future of education.