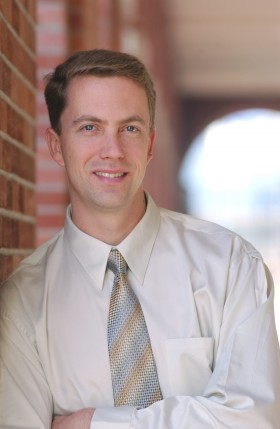 Gary Painter
Professor
PhD in Economics, University of California, Berkeley
Concentration
K-12 Education Policy
Expertise
Urban economics, education policy, homeownership, housing markets, public finance
Gary Painter
Gary Dean Painter is Professor, Director of Research for the Lusk Center for Real Estate, and Director of Graduate Programs in Public Policy at USC.
His research interests focus on education, housing and urban economics. He is among the world's foremost experts on how changing demographics impact U.S. housing markets. Recent work has focused on how immigrants are integrating into housing markets across the U.S., the role of the economic cycle on household formation, and how older households make housing tenure decisions as they age. Other recent work has studied immigrant integration issues in spatial labor markets and in education.
He has served as a consultant for the National Association of Realtors, Pacific Economics Group, Andrew Davidson Co., Fannie Mae, Grant Thorton LLP, Burr Consulting, and the Research Institute for Housing America.
Edit Profile