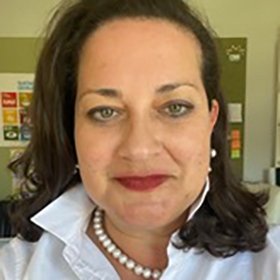 Contact Information
Websites and Social Media
Bio
Have guided students, parents, teachers, administrators, curriculum developers and school councils for over 25 years as a classroom teacher in elementary, middle and high school. I am honored to have been a Reading Recovery Teacher since the 1994-1995 class at Texas Woman's University via University of New Zealand.
 My expertise is in 21st Century Global Literacy, Action Research Consortiums (teachers conferring) and Global Education. I have served as a curriculum writer and curriculum coach, literacy coach at district level, master teacher in IB schools, curricula writer and English Language Learner teacher as well as English Language Learners director at district level.
My experience and credentials have been in 3 countries and 5 US States including,Virginia, Oklahoma, Arizona, Colorado and California. 
I have served on Independent Schools Advisory committees for Arts Education as well in Paris, France and in Washington D.C.
My last publication was an action-research project that resulted in Buidling Bridges:Curricula Notes, The Arts, Democracy and Inclusion Community Curriculum for Transitional Kindergarten (2019) Archway Publications.
I serve as an advisor to Master of Business for Veterans at USC and With Your Shield at USC as a family curriculum advisor. I am active in P.E.O and am an Ambassador at World Literacy Foundation and serve on via OMEG  as a member focused on advising UN organizations when asked on early literacy considerations.
I have written and taught in Reading Authorization program at USC and enjoy very much teaching in the Master of Arts in Teaching program at USC when called upon.
Publications