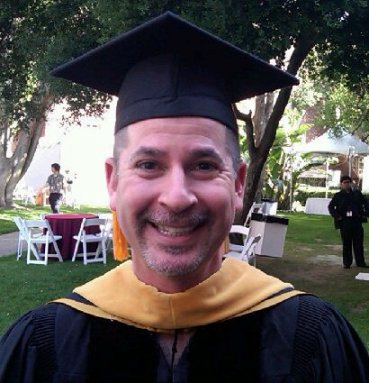 David Schwartz
Associate Professor of Psychology and Education
Ph.D. Clinical Psychology, Vanderbilt University, 1994
M.S. Psychology, Vanderbilt University, 1992
Concentration
Educational Psychology
David Schwartz
David Schwartz joined the USC psychology faculty in 1997. Schwartz's current research interests focus on children's peer relationships and on the link between early social maladjustment and later disorder.
His initial investigations were concerned primarily with bully/victim problems in school peer groups, and he has published a number of articles focusing on chronically bullied children. Schwartz has also been involved in research on social rejection, popularity, friendship, and cultural influences on children's interactions with peers.
Prior to joining USC, he served as Program Coordinator of a United Nations-funded psychosocial intervention program in Mostar, Bosnia. This program was designed to provide mental health services to children affected by the civil war in the former Yugoslavia.
Experience
Research:
Current research projects focus on bully/victim problems, popularity/unpopularity, and friendship in Los Angeles area schools.
Professional Experience:
Editorships and Editorial Boards
Editorial Board, Child Development, 2007-
Editorial Board, Journal of Abnormal Child Psychology, 2004-
Editorial Board, Developmental Psychology, 1999-2004
Honors and Awards:
Certificate of Recognization for Excellence in Mentoring, Mellon Program, 2005-
Selected Publications
Cillessen, Antonius; Schwartz, David; Mayuex, Lara (Ed.). (2011). Popularity in the Peer System. New York: Guilford.
Edit Profile