Join a community of leaders; advance educational equity.
Cultivating Change
We prepare leaders to achieve educational equity through practice, research and policy. Through innovative thinking and research, we solve the most intractable educational problems.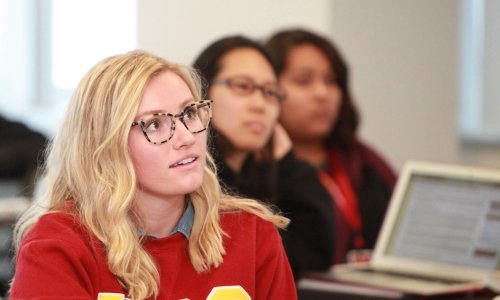 Explore Our Programs
USC Rossier offers a range of programs designed for aspiring teachers, experienced educators and organizational leaders at various stages in their careers.
Or Explore by Program Type
83
Alumni are California K–12 district superintendents.
USC Rossier-trained educators are responsible for 1/3 of the state's schoolchildren.
7
Faculty members among Education Week's top 200 scholars.
Pedro A. Noguera, Shaun Harper, Christopher Emdin, William Tierney, Estela Mara Bensimon, Morgan Polikoff and Julie Marsh named among nation's most influential education scholars.
91%
Of alumni say their USC Rossier education prepared them to be more effective in their career.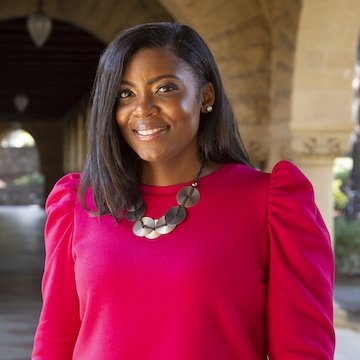 "The diversity of folks in the EdD program allowed me to really open up my mind to other ways that I can use this degree."
Doctor of Education in Educational Leadership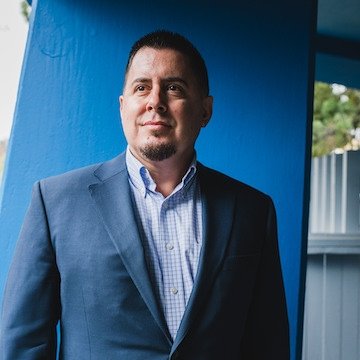 At City Heights Prep, Vargas intends to be "one of the many who carries the torch for USC Rossier's mission and vision."
Doctor of Education in Educational Leadership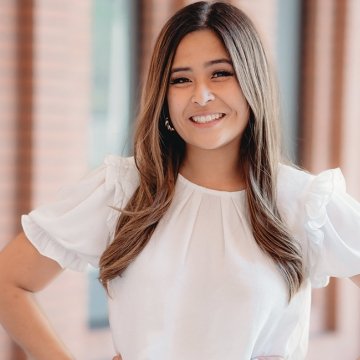 "I was drawn into the Trojan Family and how highly spirited and connected the community is. USC also has a robust list of resources, opportunities and services that supported my holistic experience."
Master of Education in Postsecondary Administration and Student Affairs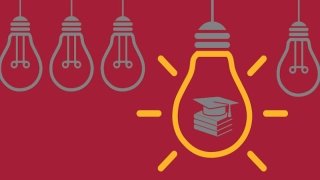 USC Rossier Research Centers
Led by world-class faculty, our eight research centers conduct cutting-edge research in several critical areas. The work of our centers is guided by a desire to positively impact educational policy and practice at all levels.
Learn more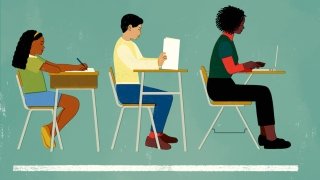 USC Rossier Magazine
Research for Equity
In this special double issue of USC Rossier Magazine, we look at how USC Rossier research projects are being put into practice to create equitable learning environments where all students can thrive.
Read more