USC Rossier Magazine: Spring/Summer 2022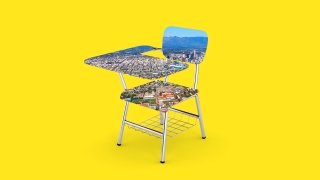 Exploring our impact in our community and beyond
The campus of USC sits on some 229 acres in the South Los Angeles neighborhood of University Park. With its 49,500 students, 4,700 full-time faculty and nearly 17,000 staff, USC is one of L.A.'s biggest employers and a global leader in research across numerous disciplines. USC is an essential part of L.A.'s economy and produces knowledge that shapes the way we see the world. But how can USC, or any university, ensure these riches extend beyond its campus gates? And, at the same time, how can the cultural richness of the South L.A. communities around USC be preserved, celebrated and represented at the university? Perhaps more than any other academic institutions, schools of education, by design, are intimately tied to the world outside of their campuses. Educators are uniquely attuned to the needs of their communities, and teachers are in the unique position to discern which student needs are being met—and those that aren't. In this issue, we explore the wide and varied work—past, present and emerging—of USC Rossier graduates, faculty and students in the communities near and around USC.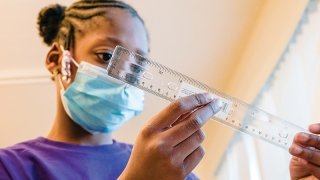 Dean's Byline
What do universities owe their communities?
USC Rossier can lead the way in showing how universities can and should show up for their communities.
Read more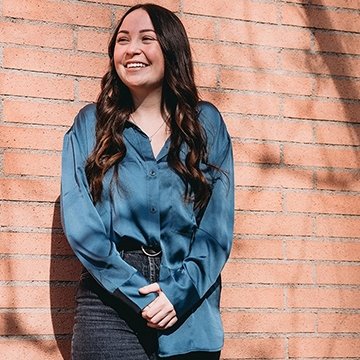 As she built a life in America, international student Amy Henderson found her vocation in USC Rossier's Marriage and Family Therapy program.
The making of a therapist