USC Rossier Magazine: Spring/Summer 2020
Can Education Save Democracy?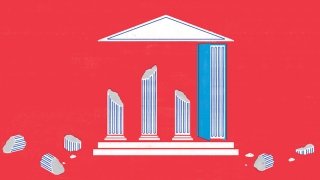 USC Rossier believes it can.
"Democracy cannot succeed unless those who express their choice are prepared to choose wisely. The real safeguard of democracy, therefore, is education." President Franklin D. Roosevelt wrote this message to educators in September 1938, during American Education Week. His words were clear: An educated democracy is the only democracy that works.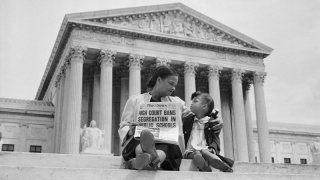 Dean's Byline
The Health of Our Educational Institutions Reflects the Health of Our Democracy
How do we leverage the power of our schools to defend against threats to our democratic systems?
Read more
In Conversation
Julie Marsh on why local power is essential to democracy
USC Rossier Professor of Education Policy discusses strategies for engaging local stakeholders, her experience as a researcher and how COVID-19 will impact funding for education.
Read more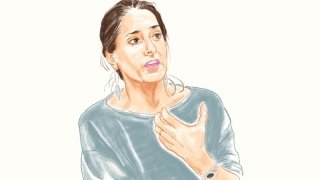 IN CONVERSATION
Mary Helen Immordino-Yang on why democracy needs abstract thinkers
Neuroscientist, psychologist and USC Rossier professor of education discusses adolescent development, her new research center and what her kids have taught her.
Read more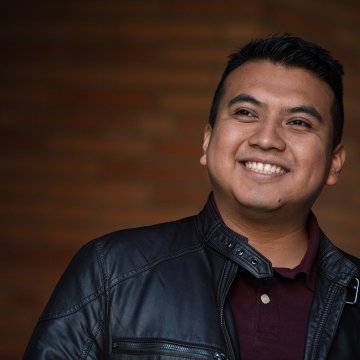 Edgar Fidel Lopez completed the LA Marathon 3 times, but ensuring equity for first-gen students is his next finish line
The Rossier PhD Student Challenging Expectations—in Foot Races and Higher Ed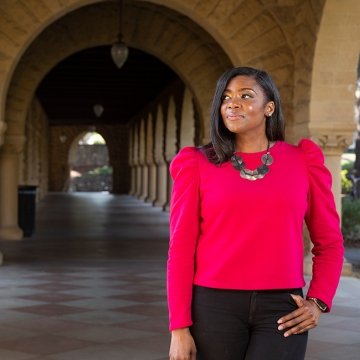 Rossier Alum Takes on New Role Leading Stanford's Black Community Services Center
Wherever Rosalind Conerly EdD '16 Goes, She Builds a Sense of Belonging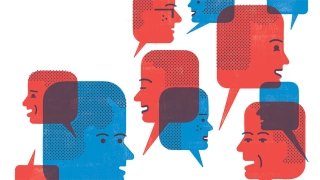 Tips for Educators
Tips for educators during an election year
Professor Artineh Samkian on how to facilitate difficult conversations in the classroom.
Read more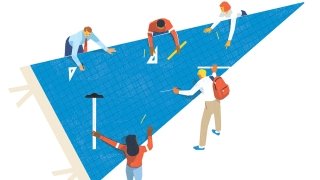 Opinion
Why the top-down governance structures of higher education need revitalizing
Professor Adrianna Kezar on the importance of shared governance in universities.
Read more