USC Rossier Magazine: Spring/Summer 2019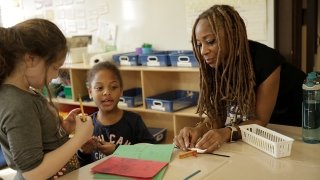 "Teacher" is just one of many roles required of this generation of educators. They have to navigate natural and political forces, find new ways to collaborate, develop novel techniques to engage students and still make time for personal and professional growth. As the USC Rossier School celebrates our 100th anniversary—as well as 10 years of both Math for America Los Angeles and our partnership with 2U—we also celebrate the endlessly creative and flexible ways educators rise to every occasion, in and out of the classroom.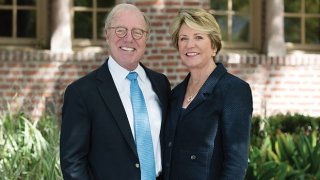 Rossier supporters
Investing in women
Veronica 'Ronee' Hagen '68 and David Hagen '67, MA '68, EdD '93 believe the future is female.
Read more