USC Rossier Magazine: Spring/Summer 2018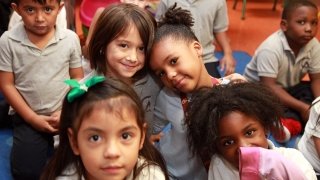 From neuroscience and computer science to educational psychology and sociology, the interdisciplinary research underway at USC Rossier is reshaping what it means to teach and learn in the 21st century. Our faculty, students and alumni are translating this groundbreaking research on the science of learning into innovative interventions in the classroom, empowering both teachers and students in the process.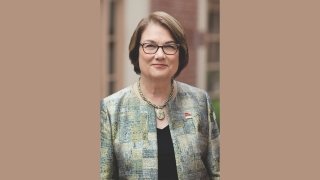 Dean's Note
Dear friends of Rossier
For much of my life, I've been either a student or a teacher. But I've always been a learner.
Read more