As higher education institutions prepare to reopen their campuses for fall, how should they address the needs of students and staff? The country continues to grapple with the pandemic, while the social and political upheaval of 2020 still reverberates for many people. Returning to normal would seem to be insufficient. 
Leaders in higher education recently gathered to offer insight into this challenge for Higher Ed Leaders – What's Next After the Pandemic?, part of USC Rossier's Leadership Month. Here is what they recommend.
Recalibrate the Campus Experience
Given the persistence of Covid-19, colleges and universities will need to balance a traditional on-campus experience with pandemic protocols.
Even with vaccination requirements for students and staff, institutions may still consider mask and social distancing mandates while allowing people to interact.
"My biggest concern is making sure [students] have the experience they want, while also setting expectations around safety," said Emily Sandoval ME '04, EdD '18, Associate Vice Provost for Student Affairs, Student Engagement at USC.
Address Issues of Equity
Incidents of race-based violence and harassment continue to gain exposure online and in the media, and institutions should be prepared to address the impact on students. 
It's important to make sure "we're supporting students of color in a very intentional way as we return to campus after the trauma they experienced, and have always experienced," said Sandoval.
Leaders can also ensure that the workforce is appropriately supported by, for example, training supervisors to manage staff of different backgrounds.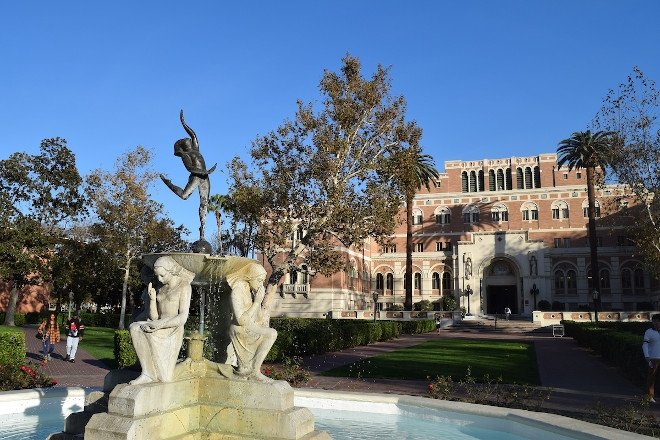 Be Mindful of Transfer Students' Needs
Because the pandemic has disproportionately affected community college students, they will need concentrated academic, financial and mental health support when they return to campus.
Four-year institutions welcoming transfer students from community colleges can also ensure that they are included in orientation events, especially those who have never been on campus.
Additionally, universities may explore partnering with community colleges to engage students before they arrive, said Maruth Figueroa '00, EdD '13, Assistant Vice Chancellor, Student Retention and Success at the University of California, San Diego. This might include introducing them to faculty or having them participate in research. 
Remain Flexible With Staff
Remote work forced by the pandemic revealed that many professionals can be productive without reporting to an office on campus. 
We have to rethink compensation and flexibility with our workforce, said Merrill Irving, EdD '07, President Hennepin Technical College, who noted that employees are leaving higher education for other industries.
Additionally, some staff may be excited to return to campus while others are not. Managers may want to consider accommodating individual needs, especially as the pandemic continues.