The Executive Council provides oversight for all teaching, research and operations at the USC Rossier School of Education. The EC also advises the dean in his effort to meet the school's mission to prepare leaders to achieve educational equity through practice, research and policy efforts. Council membership includes representation from the major units of the school and includes the dean, the elected chair of the faculty council, associate deans and other school leaders as determined by the dean. The EC meets biweekly and provides input related to decisions pertaining to the management of academic programs, student recruitment and enrollment, diversity and inclusion, budget oversight, and other issues affecting the management of the school. The Executive Council is one of many tools the dean relies upon to monitor the quality of all academic programs and to ensure that the activities sponsored by the USC Rossier School of Education meet the highest educational and research standards for schools of education throughout the world.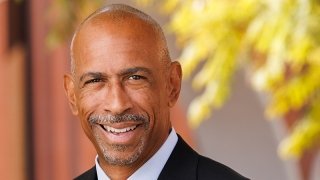 Pedro A. Noguera, Emery Stoops and Joyce King Stoops Dean
Prior to coming to USC, Noguera served as a professor at UC Berkeley, Harvard University, New York University and UCLA. He is the author of 13 books. His most recent books are A Search for Common Ground with Frederick Hess (2021) and The Crisis of Connection: Roots, Consequences and Solutions with Niobe Way, Carol Gilligan and Alisha Ali (2018).
View faculty profile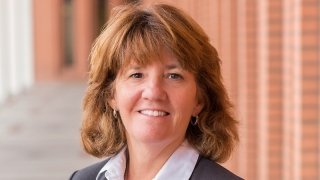 Teri Adams, Assistant Dean of Administration and Finance
Teri Adams' financial career represents a broad spectrum of financial experience at a variety of levels. For the past fifteen years, she has been a part of the USC family, serving previously in the capacity of senior business officer.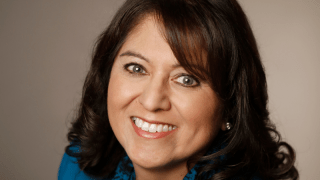 Rachel Beal, Interim Associate Dean for Advancement
With an extensive professional background spanning over 25 years, Rachel is a fundraising leader who has left an indelible mark on both higher education institutions and nonprofit organizations. Rachel's professional journey is defined by a relentless pursuit of excellence in fundraising, leadership, and strategic partnership-building—a journey that continues to yield transformative outcomes for USC.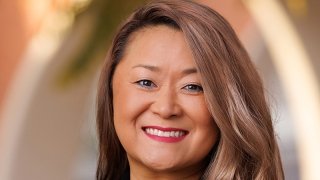 Tabitha Courtney, Assistant Dean and Executive Director of Strategic Enrollment Services
Tabitha Courtney's career in higher education spans nearly 20 years having worked at universities in Ohio and Arizona at the undergraduate and graduate levels before joining USC Rossier in January 2018, serving as the director of admission and scholarships. Tabitha now serves as the assistant dean and executive director, overseeing recruitment, admissions, scholarships, enrollment marketing, enrollment technology and enrollment reporting for all new student enrollment. She earned her MA from Bowling Green State University in College Student Personnel and her BA from Bluffton University in Communication.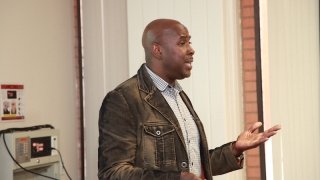 Darnell Cole, Professor of Education
Darnell Cole, PhD is professor of education with an emphasis in higher education and education psychology. His areas of research include race/ ethnicity, diversity, college student experiences, and learning.
View faculty profile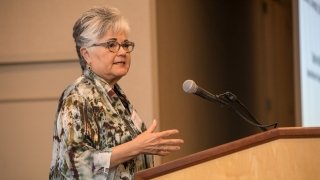 Darline Robles, Associate Dean of Equity and Inclusion
Darline Robles, the former superintendent of Los Angeles County Office of Education, is a professor of clinical education here at the USC Rossier School of Education. In addition to teaching in the school's doctoral and masters programs, Robles is responsible for the development of a new online Master's degree program in school leadership.
View faculty profile
Gale M. Sinatra, Associate Dean for Research
Gale M. Sinatra's areas of expertise include climate science education, evolution education, learning theory, knowledge construction, conceptual change learning, literacy acquisition, assessment, and the public understanding of science. Her recent research focuses on understanding the cognitive and motivational processes that lead to successful learning in science.
View faculty profile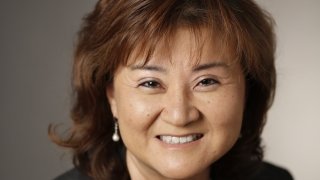 Kathy Stowe, Associate Dean for Academic Programs
Kathy Stowe, is a professor of clinical education as well as the associate dean of academic programs at USC Rossier. She teaches a variety of courses in the EdD and MAT online Programs and serves as a chair of thematic dissertations. As someone with a concentration in K–12 Education Policy, Stowe specializes in studying school operation and performance, curriculum reform, urban school reform and school leadership.
View faculty profile