USC Rossier Magazine: Spring/Summer 2017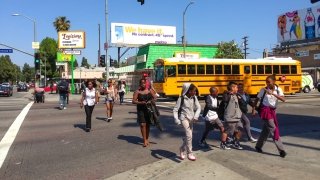 At a time when the direction of national education priorities is unclear, collaboration among teachers, administrators and researchers is charting a path forward for the more than 6 million public school students throughout the state.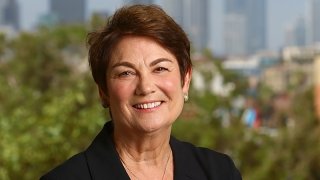 Dean's Note
Dear friends of Rossier
In March 2017, former U.S. Secretary of Education John B. King Jr. paid a visit to USC Rossier shortly after becoming the new CEO and president of Education Trust. His message? More than ever before, states had to lead the way if we were to continue to ensure equitable outcomes for all students.
Read more