Planned Giving
You can make a long-term positive impact on USC Rossier by arranging for a legacy gift through your estate.
Donors that make a lasting commitment by including the USC Rossier School of Education in their estate plans are recognized in the School's Legacy Society and in the USC Trojan Legacy Circle. If you have included USC Rossier in your estate plans, we would like to honor you.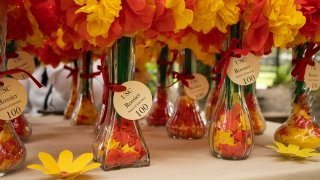 The Legacy Society
What is it?
Those who remember USC Rossier through a will, trust, designation or other planned gift, are invited to join The Legacy Society. The Legacy Society provides a way to recognize and thank donors during their lifetimes. Your planned gift will have meaning and impact for years to come.
Learn more about developing your charitable gift and estate plans in consultation with your attorney and other advisers. You may also contact the USC Office of Planned Giving for more information on how to make a planned gift.
The Legacy Society Members
The Joy Bender Charitable Trust
The Gladys Byram Estate
Salvador C. Castaneda '54, MS '70
Anita M. Finie
Lucile D. Fornas '43, MS '47
Robert C. Hopkins '54 and Anne Hopkins '53
Neil Matsumori '63
Judith Patricia Mauritzen '58
Steven Pritzker MS '83, PhD '98
Siegfried Ringwald '48, MS '50, PhD '68
Phyllis Rothrock MS '67
Cecil Ann Rowe '61, MS '63
Vera Turner '5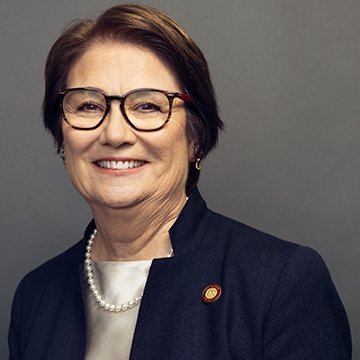 "In 2012, a $5 million bequest from the Pullias Family estate established the Earl and Pauline Pullias Center for Higher Education. We are very grateful to the Pullias family for making this gift possible. The center can now expand its research on postsecondary institutions, as well as its critical community outreach work helping underserved students get into college."
Veronica and David Hagen Chair in Women's Leadership, Professor of Education