Event Details
Global Executive Doctor of Education (Global EdD) Program Webinar: Q & A
Online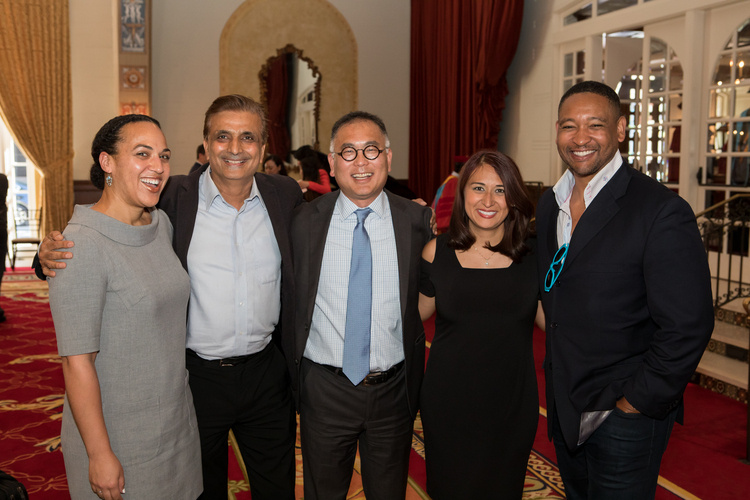 We invite you to join Global Executive Ed.D. faculty chair, Dr. Mark Robison, and the program office for an online Q&A session on Wednesday, February 6, 2019 at 3:00 pm PT.
You will be able to ask questions about the program's structure, application process, and travel details. Participants will learn more about how the Global Executive Ed.D. program can prepare them to become a leader with the skills and knowledge necessary to succeed in the 21st century. Finally, you will have the opportunity to introduce yourself to our office and get all your questions answered!
Please RSVP by Monday, February 4th, 2019 at 5:00pm PT. We encourage you to participate in the online Q&A session via Zoom, so check your webcam and audio capabilities on your computer as well as have a phone handy.
You will receive a link 24 hours in advance to access the Zoom room.