Event Details
Master of Marriage and Family Therapy (MFT) Online Information Session Registration





Online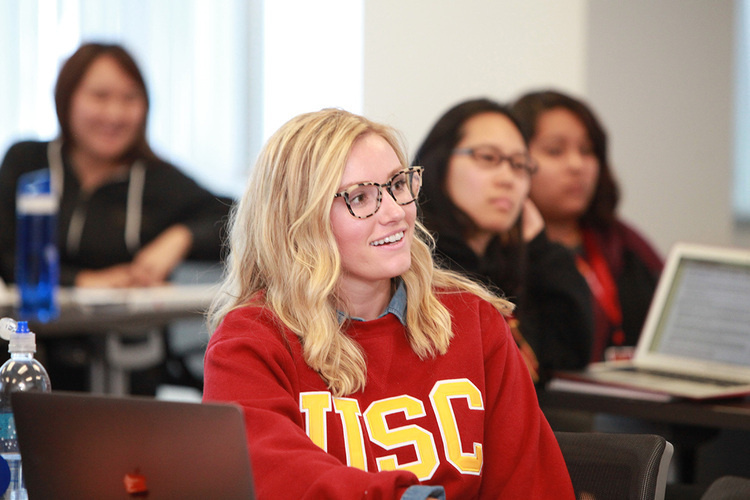 Learn more about the USC Rossier Master of Marriage and Family Therapy program prepares students for careers as counselors in clinics, healthcare centers, schools, and private practice. Program graduates who fulfill the additional state-mandated requirements are eligible for the State of California's Marriage and Family Therapy license. The webinar will discuss:
Program Structure
Curriculum and learning outcomes
Field Placement
Career Tracks
How to Apply
Date: Recurring, last Wednesday of each month
Time: 3:00 PM - 4:00 PM
Location: Virtual Classroom, join here (will open 5 minutes prior to event)
Please check your email subscription and notification settings to ensnare receipt of your registration confirmation and event updates. We look forward to connecting with you soon.