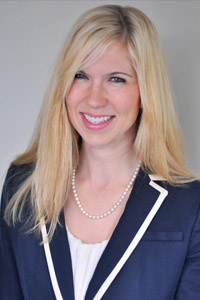 Paige McCord
Adjunct Assistant Professor
Contact info
Concentration
Teacher Education
Paige McCord
Dr. Paige McCord is an Adjunct Assistant Professor in the USC Rossier School of Education's Master of Arts in Teaching program and a consultant for public school districts in the Los Angeles and Orange County. Dr. McCord specializes in the field of gifted education, particularly curriculum and pedagogy appropriate for diverse advanced students.
Her key areas of research include characteristics of teachers of the gifted, curriculum and pedagogy for gifted students, and teacher education in multicultural societies.
Dr. McCord earned a BS in Education, a MS in Educational Psychology and Instructional Technology, and an EdD in Educational Leadership from the University of Southern California. She has served many roles in the pre-service teacher preparation process including being a master teacher, student teacher supervisor, and university methods instructor. In addition she has provided professional development to in-service teachers in both the public and private sectors.
Edit Profile