Event Details
Global Executive Doctor of Education (Global EdD) Class Teaser: What do we mean by social entrepreneurship?
Adobe Connect Room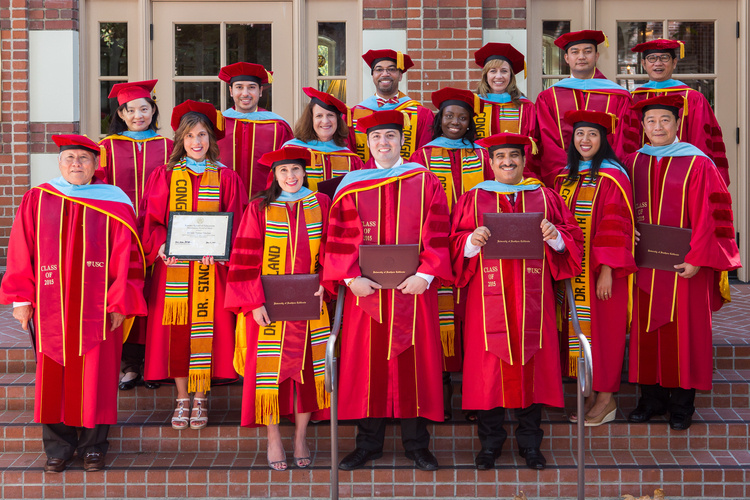 Please join Global Executive Ed.D. faculty member, Dr. Adlai Wertman, and the program office for a class teaser on What Do We Mean by Social Entrepreneurship? on Wednesday, November 15 at 2:00 pm PT.

Please RSVP by Monday, November 13, 2017. We encourage you to participate in the class teaser, so check your webcam and audio capabilities on your computer as well as have a phone handy.

You will receive a link 24 hours in advance to access the Adobe Connect Room.

We look forward to seeing you at the event!