Event Details
App Webinar: Doctor of Education in Educational Leadership (EDL)
Online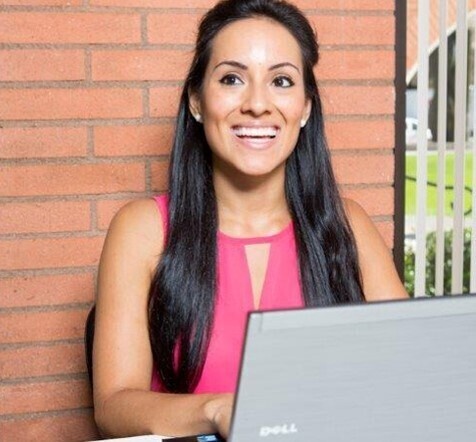 If you're in the process of applying for the Doctor of Education in Educational Leadership (EDL) program, we highly recommend you attend the EDL Application Workshop. This webinar will provide you with an opportunity to ask questions about the application and review processes and get a step-by-step walk through the application.
Virtual Classroom, join here (will open 5 min prior to event)
Please check your email subscription and notification settings to ensure receipt of your registration confirmation and event updates. We look forward to connecting with you soon.